"I'd love to go there"
Once and a while we see places that we'd really like to go - one day. No? Do you prefer a more structured approach - what about ticking what the UNESCO consider worthwhile these of ONE by ONE?
"How cool would it to travel on that?"
Be it Route 66 from Chicago to California, first class on an Emirates A380 to Hong Kong, a ferry from Barcelona to near Rome with your car or the longest train journey you can make - we all have dreams of travel that we'd love to be able to achieve - one day.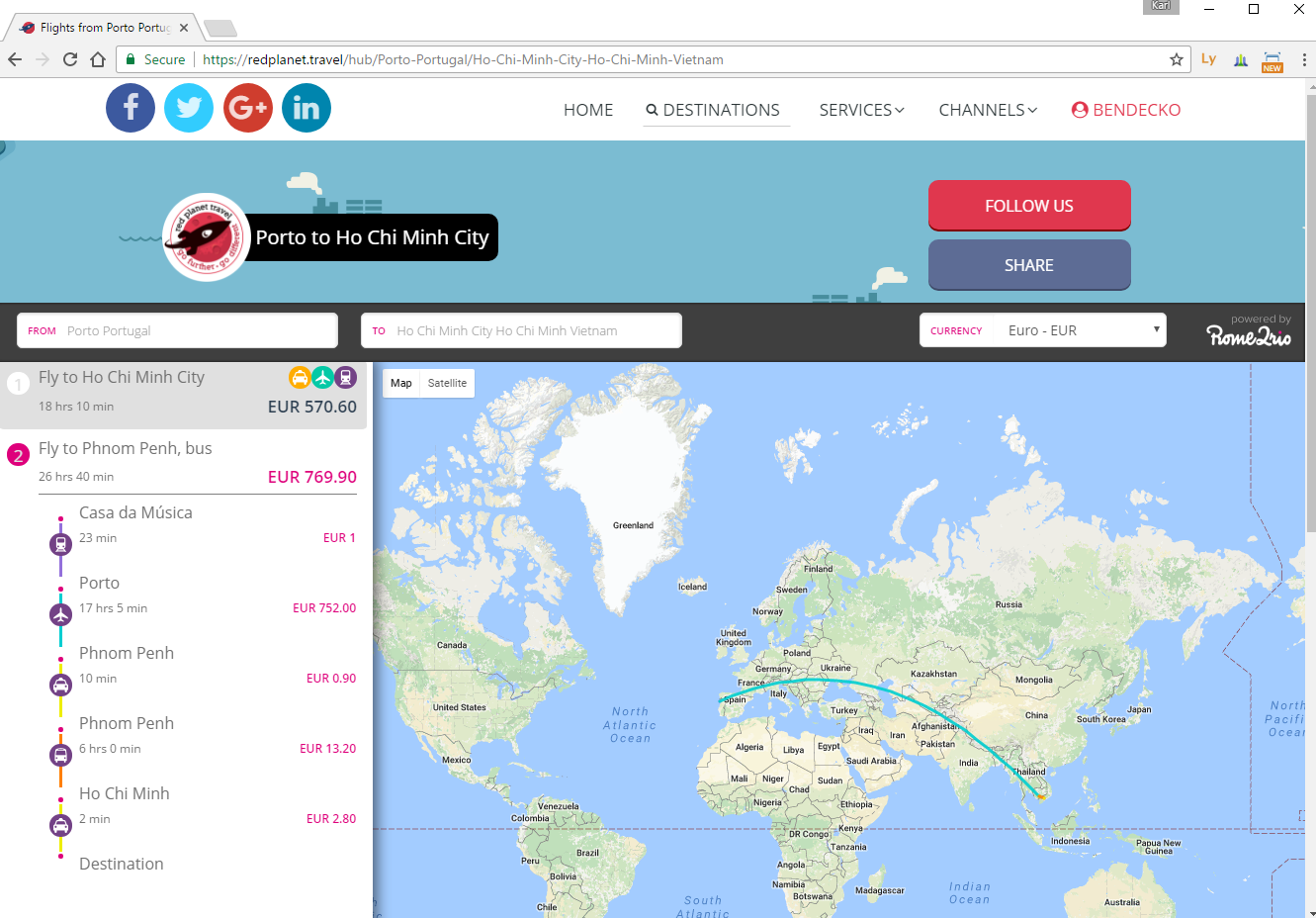 When is that day?
We can't help you with that, although if you join our new community and help it grow - who knows? - But what we can do today is help you organise your Wish List of journeys and destinations in a permanent store which is accessible and will grow with you.
Maybe you even want to put in future plans like this undersea tunnel China plans to build?
The Wish List from Red Planet Travel
Sign up for a free account, then explore our site of the world's journeys and destinations - hit the Add to Wishlist button wherever you fancy, and everything will be stored in your User Home page.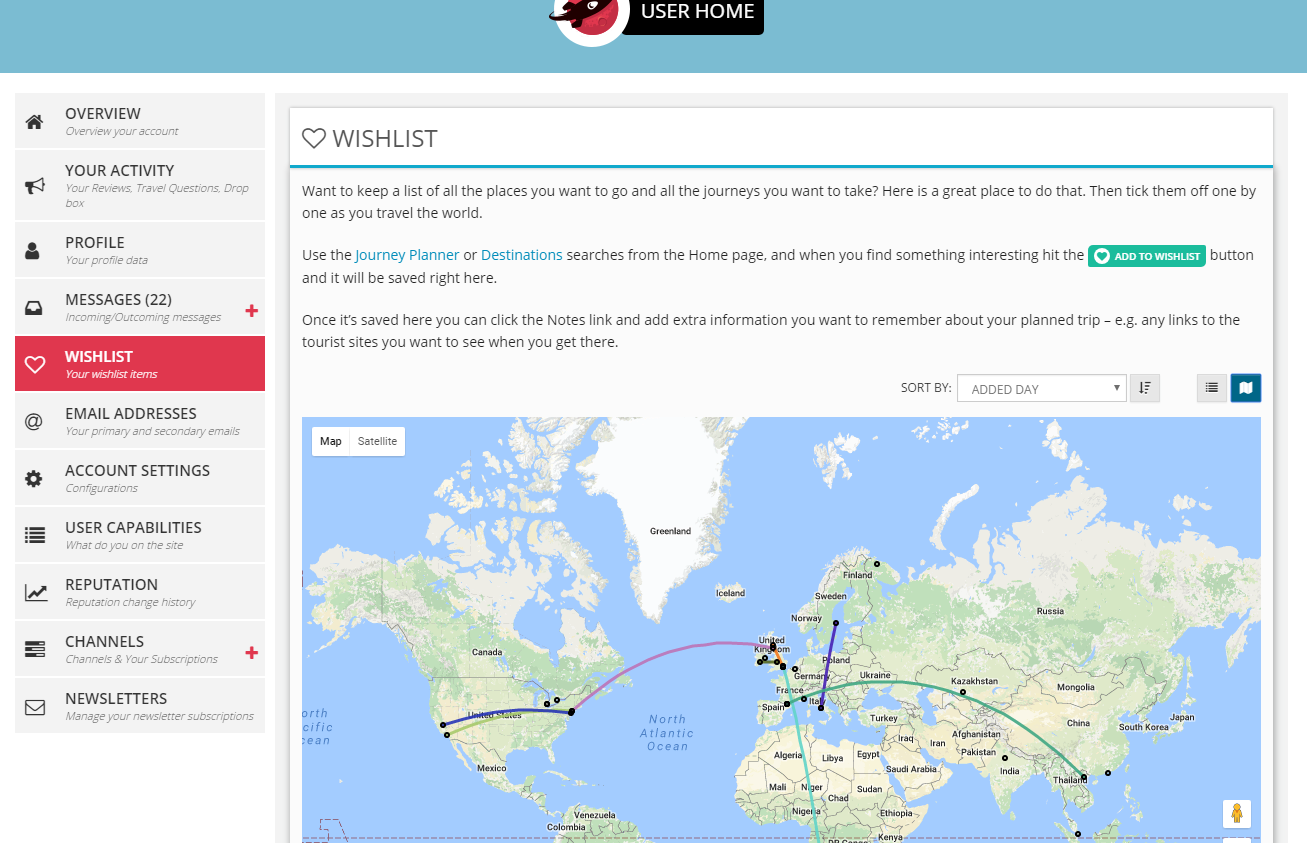 Time is of the essence
No point in just having them in your Wishlist - you need action! So you can put in Planned Timeframe dates; vague or concrete - and we will remind you of your list once a month, to prod you into action! Remember another way of thinking about this is that it is really a Bucket List - things you need to see and do before you die.
You can add the Journey or Destination, we record when you added the trip, you can set the exact or a rough-idea timeframe.
To get your free wishlist sign up with Red Planet Travel and get planning.